Celebrating the start of summer with a party? Spread the seasonal cheer with these delicious cocktail recipes. Crisp and refreshing, these unique beverages are the perfect way to mark the change of seasons and get everyone in the summer spirit. Check out our list of the top 10 summer cocktails and get ready to throw a fabulous party!


Rocking Rhubarb
– A rhubarb and basil
cocktail
? You might have thought we were going to say sauce instead of cocktail, and we get that, but you've seriously got to try this drink. This non-traditional cocktail is great. It's not too sweet, plus its stunning presentation is sure to wow guests.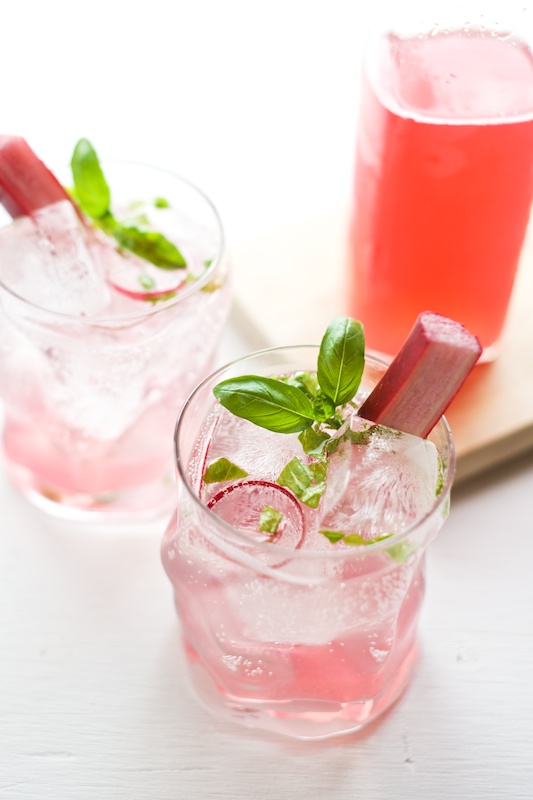 Fierce Farmhouse Jam
– Jam goes on toast, but does it work in a cocktail? Short answer: yes! Everyone's favorite preservative mixes very well with lemon juice, vodka, and Prosecco. But don't take our word for it; try it for yourself!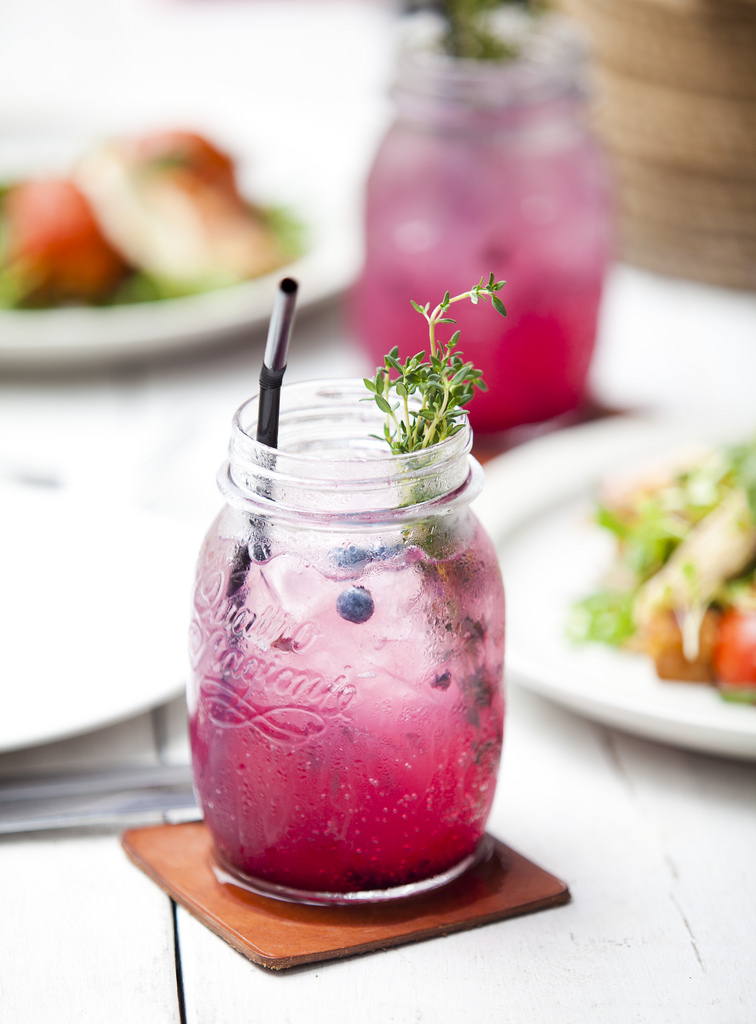 Wonderful Watermelon Mint
– Sweet watermelon and refreshing mint are the ultimate combination for a hot summer day. This light cocktail is just what you need after a long day at the office.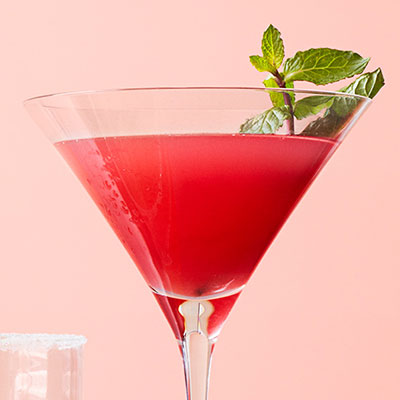 Perfect Prosecco
– Who doesn't love something bubbly during cocktail hour? This raspberry Limoncello Prosecco is a delicious drink that goes great with just about everything. And best of all, it's a snap to make.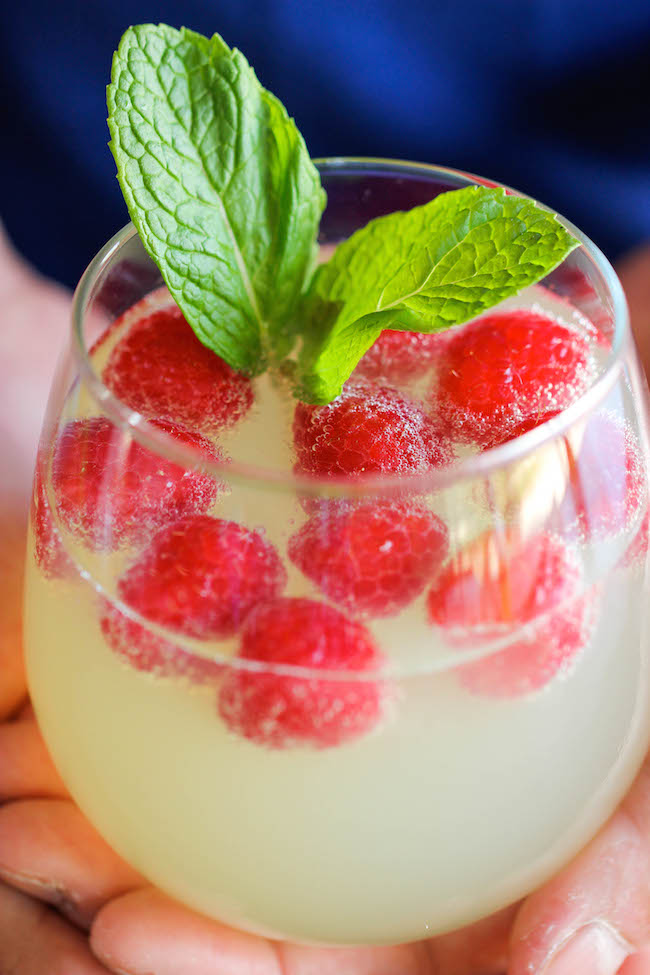 Marvelous Margarita
– Think the end of Cinco de Mayo means no more creative margarita recipes until 2016? This again! You've got to try this strawberry jalapeno margarita. It's an amazing blend of sweet and spicy.
Beautiful Blueberry Mojito
– Last summer mojitos were all the rage, so folks started coming up with interesting variants on the drink. We've seen watermelon mojitos and lavender mojitos, but not blueberry. So be the first to share this delicious mix with your pals! We're sure they'll love it.
Playful Paloma
– Even non-tequila drinkers will be fans of this fun beverage. Tart tastes combine with a little sugar to create a seriously refreshing cocktail.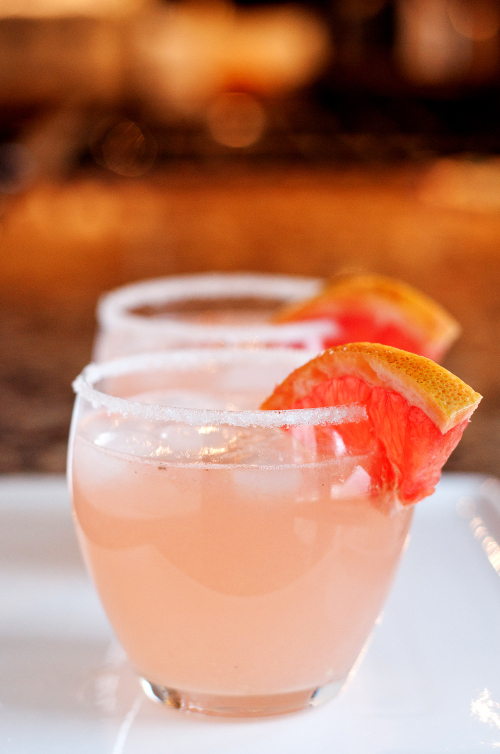 Sensational Sangria
– Have you ever had sangria made with sweet tea? You've got to try this drink! Instead of adding soda or orange juice, the tea keeps this cocktail light and refreshing. Enjoy a little taste of the south, perfect for sipping with friends and family.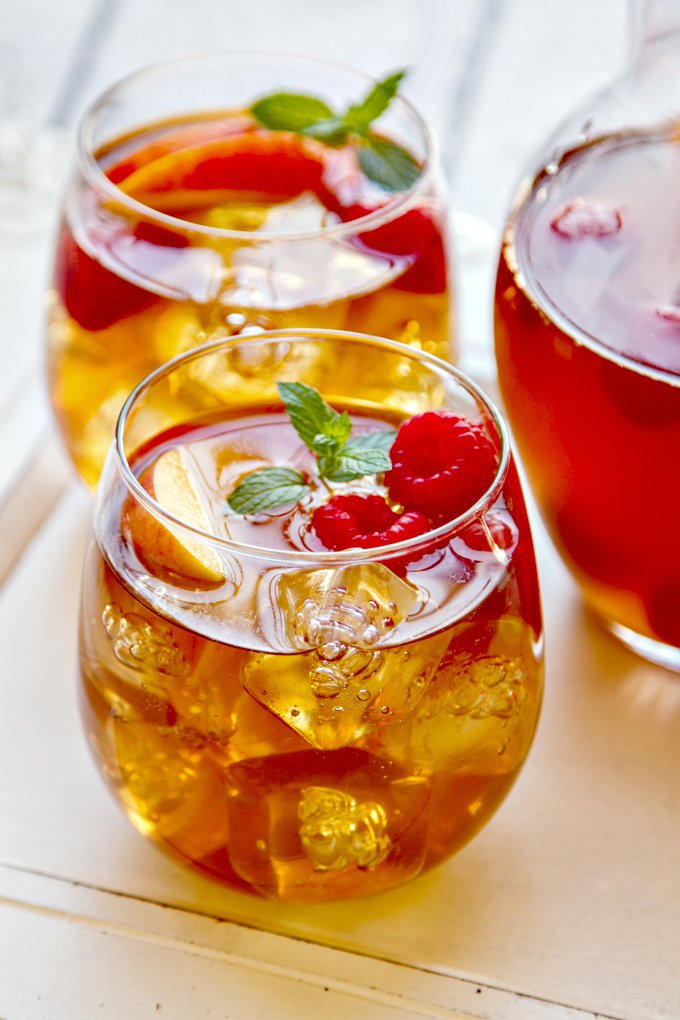 Superb Sazerac
– Having guests who prefer a stronger bevy? This Sazerac is what you need. A fine mix of whiskey, bitters, sugar, and absinthe, it goes down smooth. Don Draper would be proud.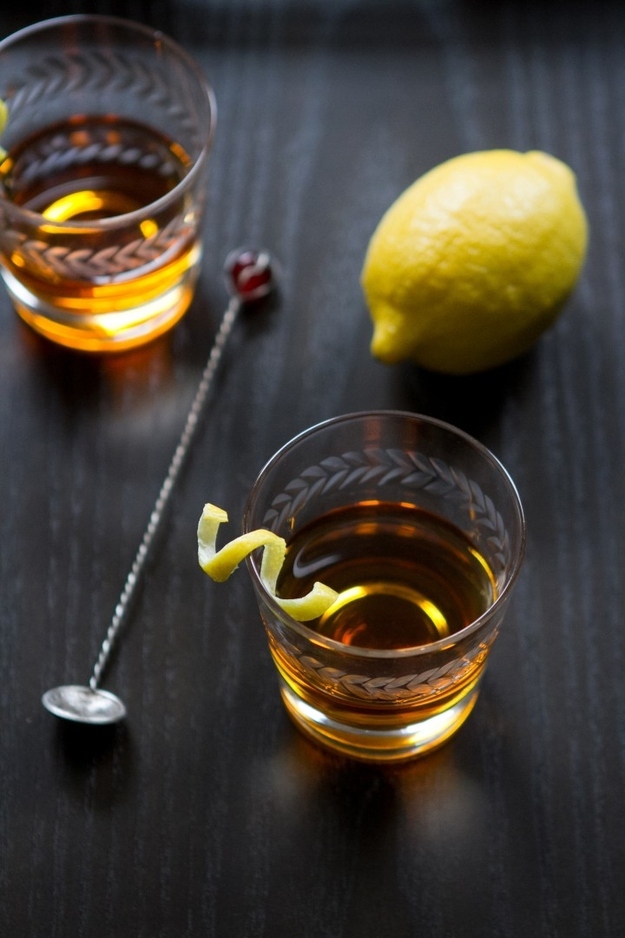 Killer Kiwi Capiroska
– The kiwi is underused when it comes to alcoholic beverages. Turn the tables on the oh-so-obvious cherry and serve this tasty tonic. It'll be a smash at any party, but everyone will have a new appreciation for the fuzzy fruit.